2023 marks the 50th Anniversary of the Rehabilitation Act of 1973, the first major federal law to prohibit employment discrimination based on a person's disability. The Act opened doors for qualified individuals to gain employment with federal agencies and as federal contractors and laid the foundation for the Americans with Disabilities Act of 1990 (ADA), which prohibits discrimination against people with disabilities in all employment fields and areas of public life. DDS is committed to helping people with disabilities live life their way. Continue reading to learn how people we've supported are making a positive impact in the workplace and community.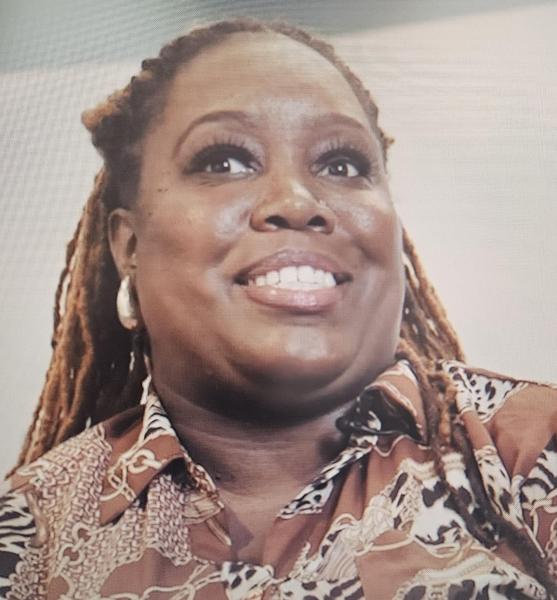 Tamika Smith
always wanted to work for a government agency but needed help to achieve that goal. Once connected with RSA, she was selected for the Aspiring Professionals Program, a six-month paid internship that gives people with disabilities a chance to work within District Government agencies. Ms. Smith interned with the Office of the State Superintendent for Education (OSSE); her work ethic and collaborative spirit turned that opportunity into a permanent full-time position. Two years later she reminds us that with the proper support, there are no limitations once you set your mind on succeeding. See More...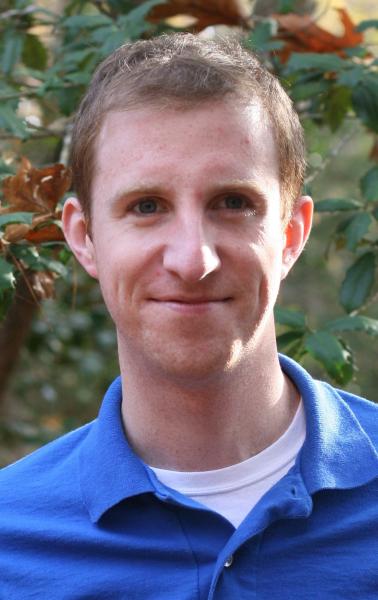 Alec Sherman: Be Consistent in Pursuing the Life You Want
Alec Sherman came to the Rehabilitation Services Administration of DDS during the height of the COVID-19 pandemic to get help navigating the job market. While he had been applying for jobs, the extra assistance he got from his vocational rehabilitation specialist made the employment search less daunting. See More...
Alexander Grant-Hollins: Let Us Show You What We Can Do
Alexander connected with RSA while attending Maya Angelou Public Charter School. The aspiring drummer and business owner held down two part-time jobs to gain more independence and to help out at home financially. He reminds us that if you really want something, you must go get it. See more. . .
Martin Chio: From Transition to Colleague
Martin Chio first learned about DDS when he was in the ninth grade. The support he received from RSA's Transition Unit helped him overcome challenges and showed him how to combine his skills and interests into full-time employment. Take a look at his story.

LaRaven Gaymon: Don't Wait for Someone Else to Initiate Your Success
Never be idle; always stay busy. That's the mantra LaRaven Gaymon learned from her mother, and it's the phrase that guides her personal and professional life. She believes people with disabilities need equity, not equality. See more. . .

Ayo Smith: The Beginning of Something Better
Ayo Smith lives in a neighborhood where "a lot of stuff is going on." He's frustrated with seeing young people shooting and killing each other. So, he has set his sights on working in a field that will allow him to help and protect people in his community. See more…
Jean

llen Herbert: Having a Disability Is Not the End of the World
Jeanllen Herbert connected with DDS just as she was aging out of the foster care system. While she still needed some support, she told the judge she wanted to be able to choose how she lived her life. Partnered with a service coordinator and a vocational rehabilitation specialist, Jeanllen reminds us that people with disabilities can do anything they set their minds to. See more...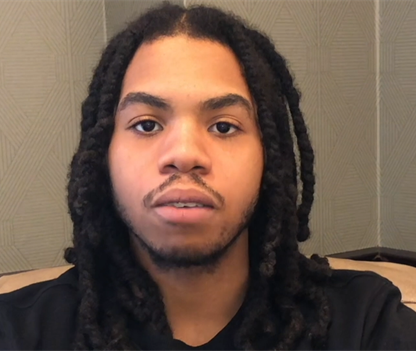 Marion Malone: RSA's transition program
Marion Malone connected with RSA's transition program while attending High Roads Academy. With aspirations of owning his own video production company, he enjoys putting smiles on the faces of residents at Sunrise Assisted Living. See more…